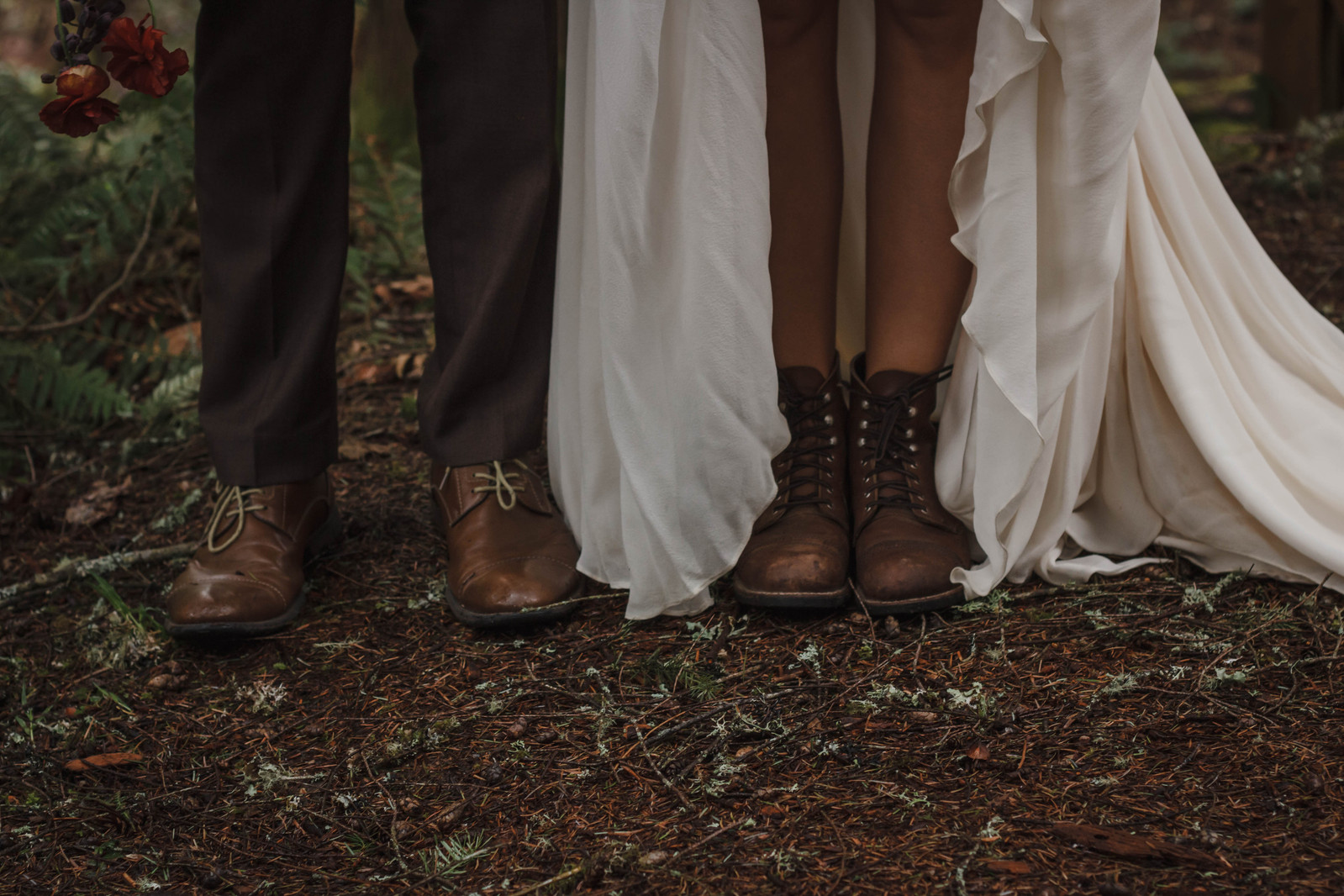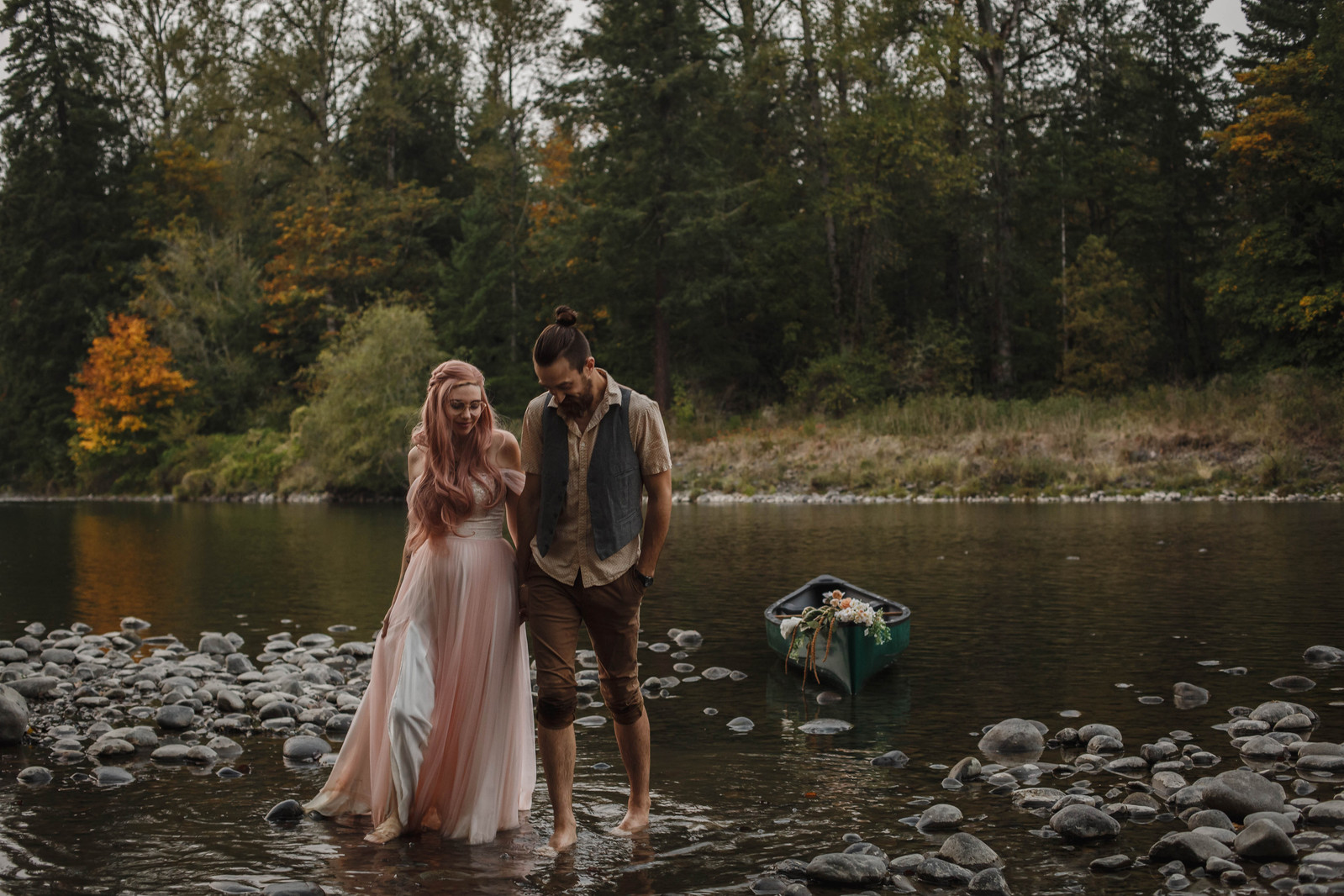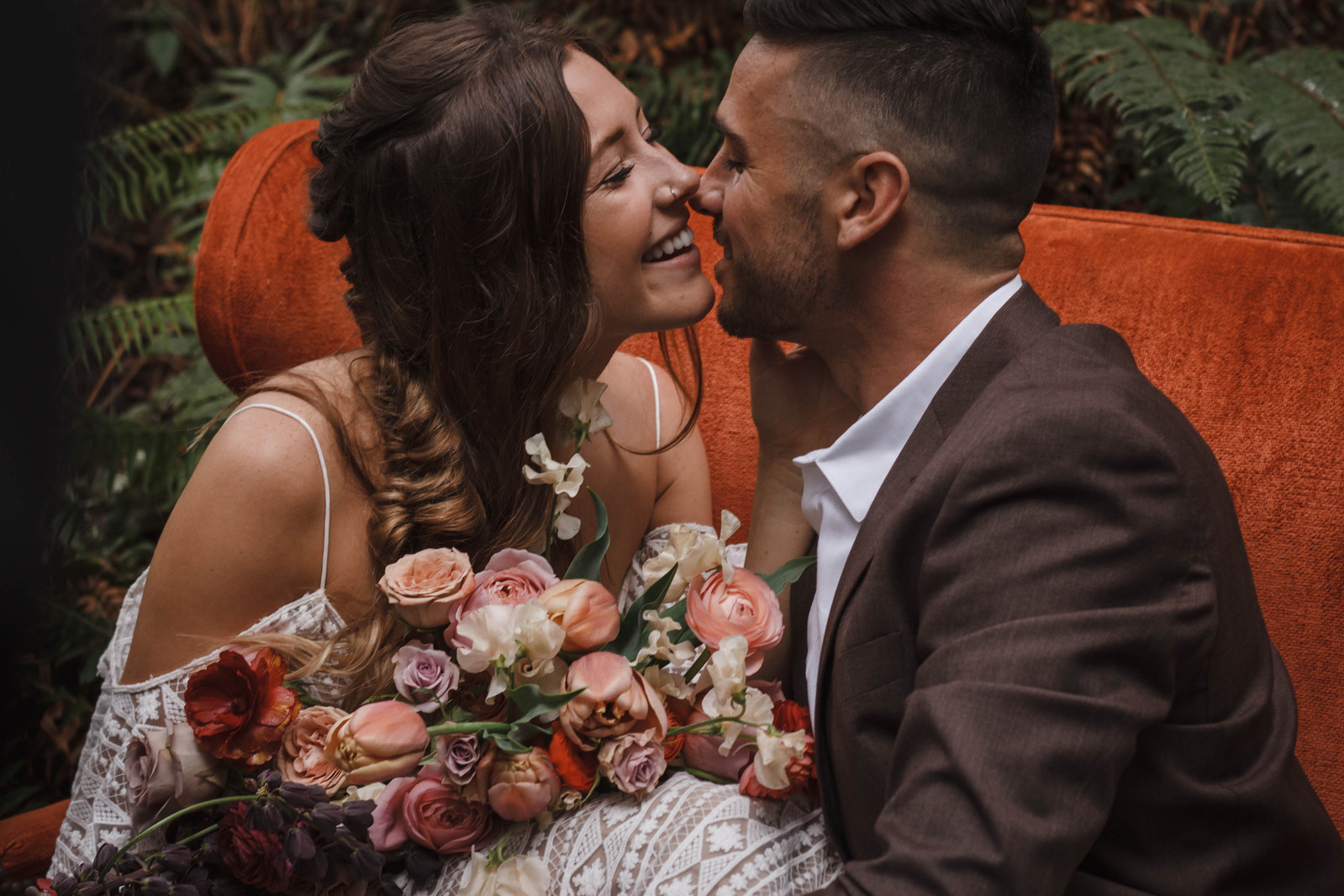 Portland Oregon Elopement Photographer
Welcome to your next best adventure
Portland | Minneapolis | Beyond
Well hi, I'm Laura!
I'm a Portland, Oregon elopement and wedding photographer here to forage for your story and capture its spark. I am a born and raised Minnesotan who ended up in the mossy PNW. I'm here for your comfort, laughs and ease, and to show off how unbelievably beautiful every life is. I want to give you something that invites the best kind of nostalgia to your day and for you to really feel these images. They are important, they are a part of you. Whether you're a homebody or explorer, my goal is to capture you in your truest light so the photos are, well, you! I'm not out to get the perfect shot set up, I'm here for the genuine, the candid, and those in between moments that slip into infinity in an instant.. ya know that good stuff. I'm willing to show up as the very best person that I can be for you. It's all about the experience and I aim to make it the best one.
Everyone is welcome here.
Subscribe
Sign up to receive a little inspiration and helpful info!